 Discover Why Our Agents Make The Difference.
HER, REALTORS® is proud to display active, available properties for sale throughout Ohio, Michigan, and Northern Kentucky. Our associates sell on average, more homes per agent than any other brokerage in Ohio. Find an agent or office nearby, and put our experience to work for you.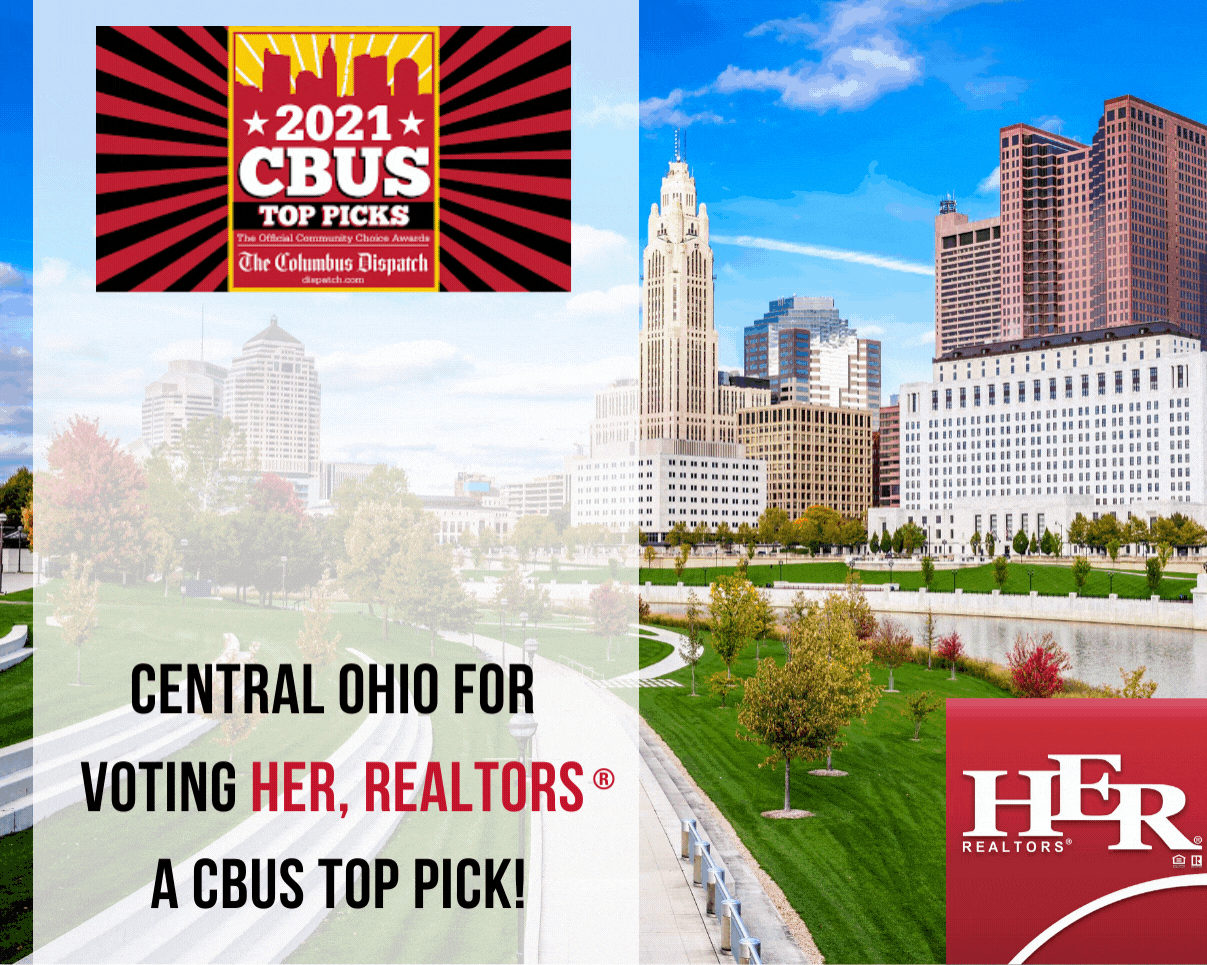 Where Do You See Yourself?
Find Your City
Ohio is home to vibrant urban communities, historic neighborhoods, exciting new developments and a quality of life that rivals any region in the country. Discover what makes our communities great, including school ratings and market conditions.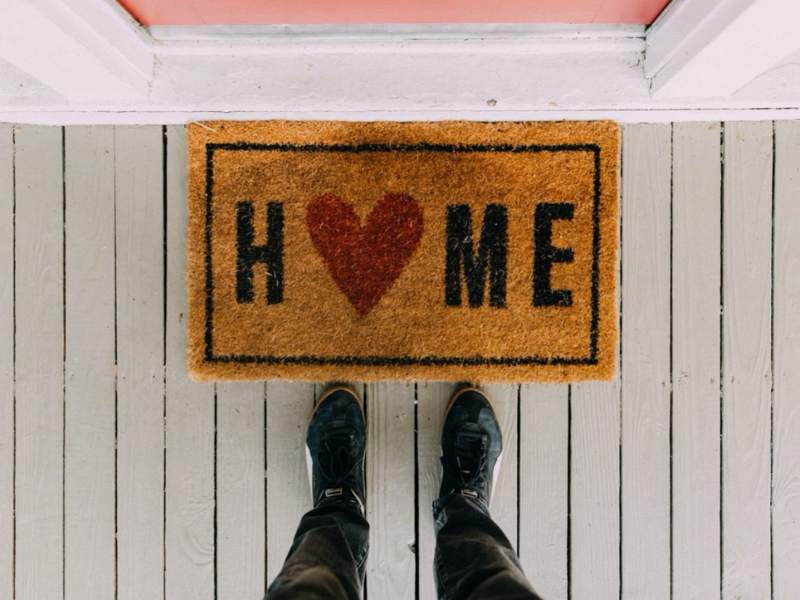 Aspiring Homeowners, Is Now the Time to Buy?
If you've dreamed of owning a home, the question is always on your mind- is now the time to buy? Should I wait another couple months, another year? Are my finances good enough to take the plunge? Seventy eight percent of non-home owners think that owning a home is a good financial decision. . .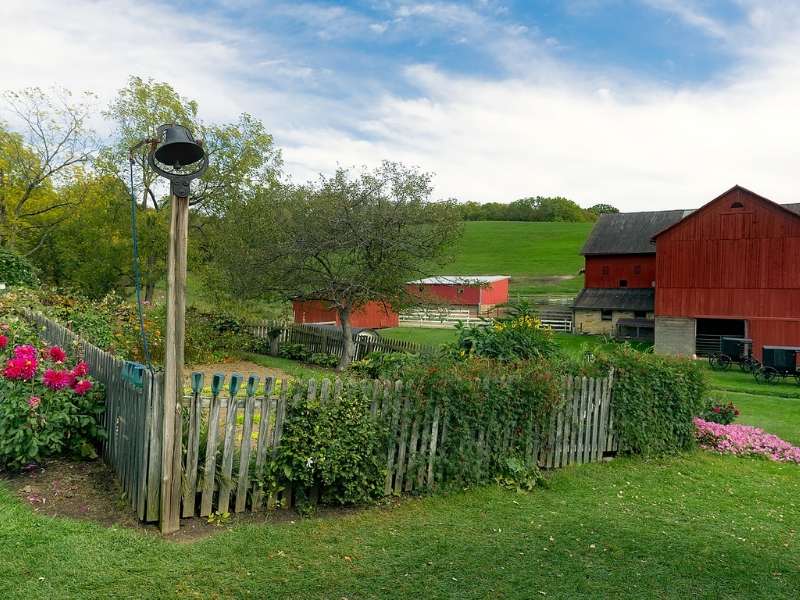 11 Beautiful Ohio-Native Plants Every Gardener Needs
When planting a garden, consider adding native perennials. Plants native to Ohio are attractive for a multitude of reasons--and in this article, you'll discover why you should consider growing native plants, the best ones to incorporate into your garden, and how to care for these beautiful plants. . .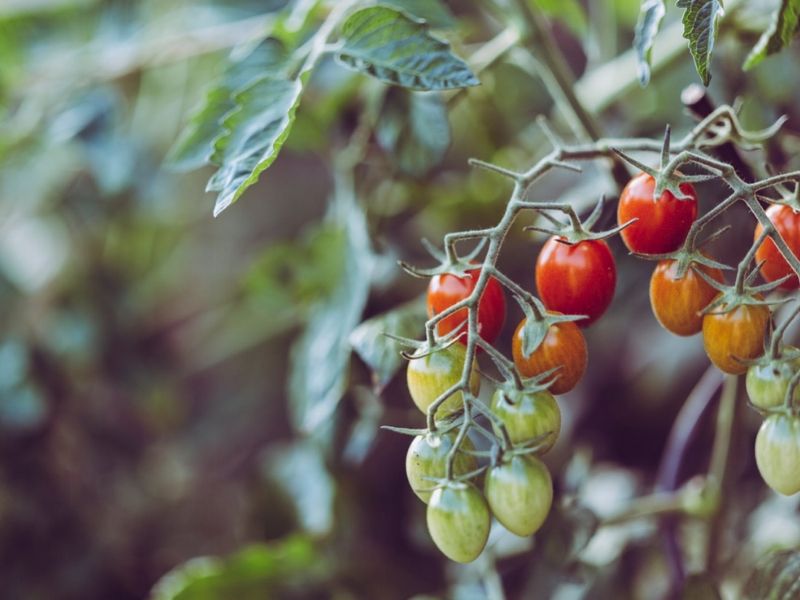 Get in the (Growing) Zone: When to Plant What in Ohio
Spring is one of the most beautiful times of the year in Ohio. All the plants that have been dormant all winter are just excited to open up their leaves and blooms to welcome the change in temperature. It's a fun time of year, when locals get back into the routine of tending and caring for their gardens to ensure they'll enjoy their plants all spring and summer long.