Discover Why Our Agents Make The Difference.
HER Realtors is proud to display active, available properties for sale throughout Ohio and Northern Kentucky. Our associates sell on average, more homes per agent than any other brokerage in Ohio. Find an agent or office nearby, and put our experience to work for you.
Where Do You See Yourself?
Find Your City
Ohio is home to vibrant urban communities, historic neighborhoods, exciting new developments and a quality of life that rivals any region in the country. Discover what makes our communities great, including school ratings and market conditions.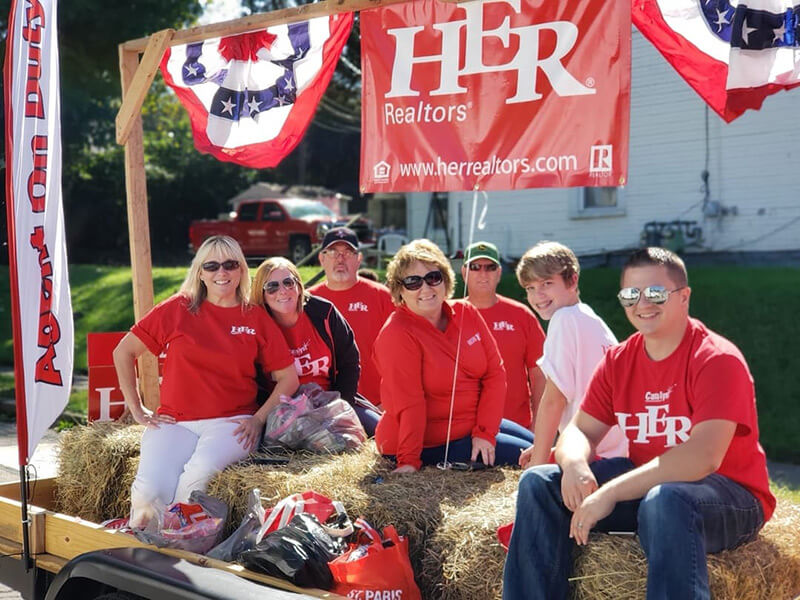 The Value of a REALTOR® Throughout the Home Buying Process
Did you know that, according to studies by Trulia, homeownership is 44% cheaper, on average, than renting? The investment in real estate is beneficial in multiple ways but the thought of buying, or selling, can be very intimidating. This article is part one in a series of two that will explain how partnering with a REALTOR® really makes the home buying or…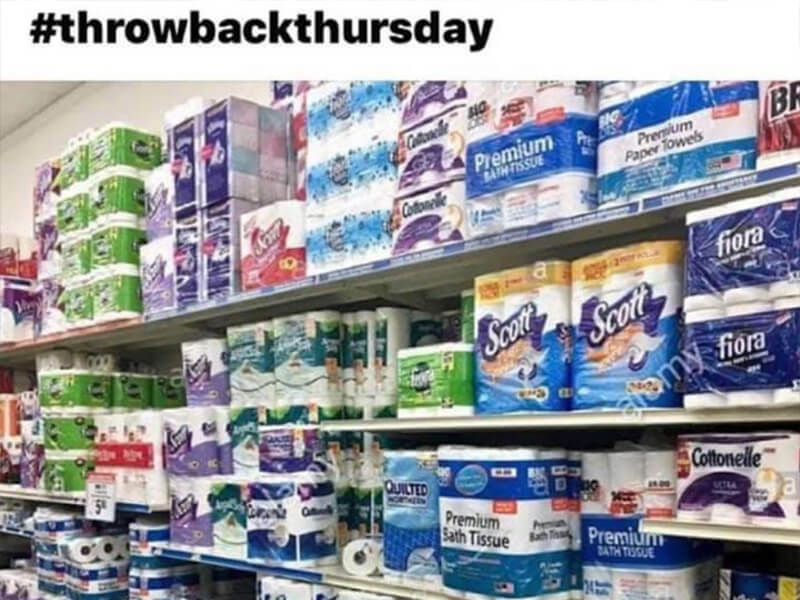 Our Favorite COVID-19 Quarantine Memes
Sometimes we all need a laugh–especially during the uncertain times of the COVID-19 pandemic. They say that laughter is the best medicine to keep your mood up, and who couldn't use an extra dose of funny memes than at a time like this? While we can't get together and laugh at these memes with our friends, we can share them over social media and enjoy a laugh while staying in the safety of our homes.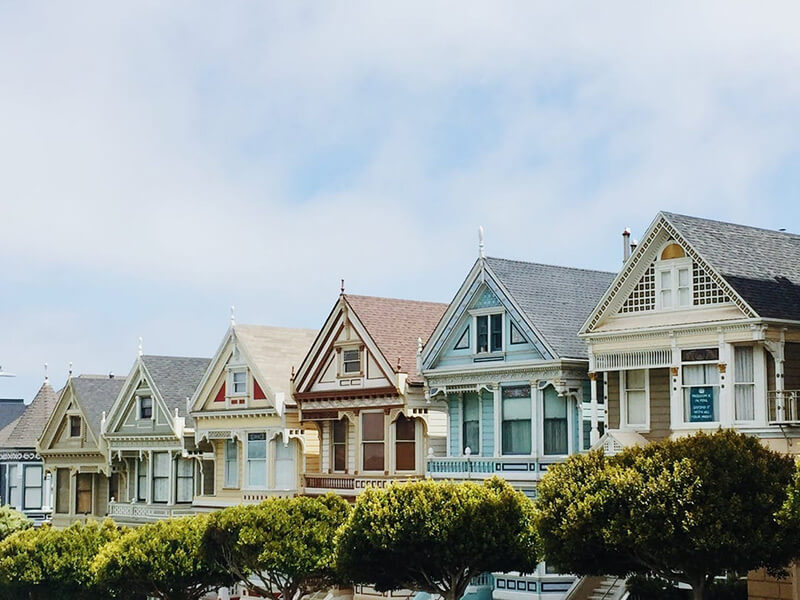 Post-Pandemic Real Estate Trends
The real estate market changes constantly, we know that to be true. Current situations, more so than ever, are forcing trends in the buying and selling of lots and houses. With the coronavirus changing how we operate inside our homes, as well as how many people are in our homes at one time, changes will need to be made in the future when it comes to designing and building houses…