Building Our Brand Since 1956.
If you are considering a career in real estate, you have come to the right place.
Find out more about the company, training opportunities, and how you can earn an income using your strengths.
Connect with an HER, REALTORS® Career Specialist Today!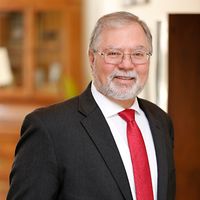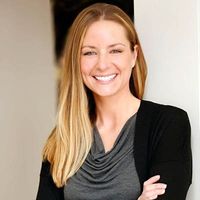 Director of Recruitment and Development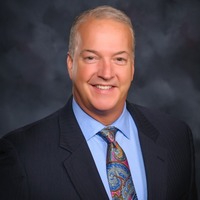 HER, REALTORS® Is Your Destination Brokerage
We have offices located all throughout Ohio. Leave your information here and an HER Career Specialist will be in touch with you.

HER, REALTORS® provides tuition assistance for all*. We are proud to partner with Hondros College for our agents' pre and post-licensing education needs. Those who need pre-licensing education can take advantage of our HER grant and tuition reimbursement programs. HER, REALTORS® Agents have access to Hondros online continuing education classes through the HER, REALTORS® education portal.
*Tuition grant is only available for those who enroll in classes through the Hondros portal on the HER, REALTORS® website before registering for pre-licensing classes. HER, REALTORS® requires the agent's signature on the tuition assistance agreement before registering for classes in order to get the grant and to set up the tuition reimbursement.