HER, REALTORS® Careers
Collaborative Culture
Collaboration
At HER, REALTORS®, we work together to develop the tools and resources to make your job as easy as possible. We offer all the tools, training and business planning for your career to soar! Why do we put such a high value on collaboration? Because when we work together, everyone wins!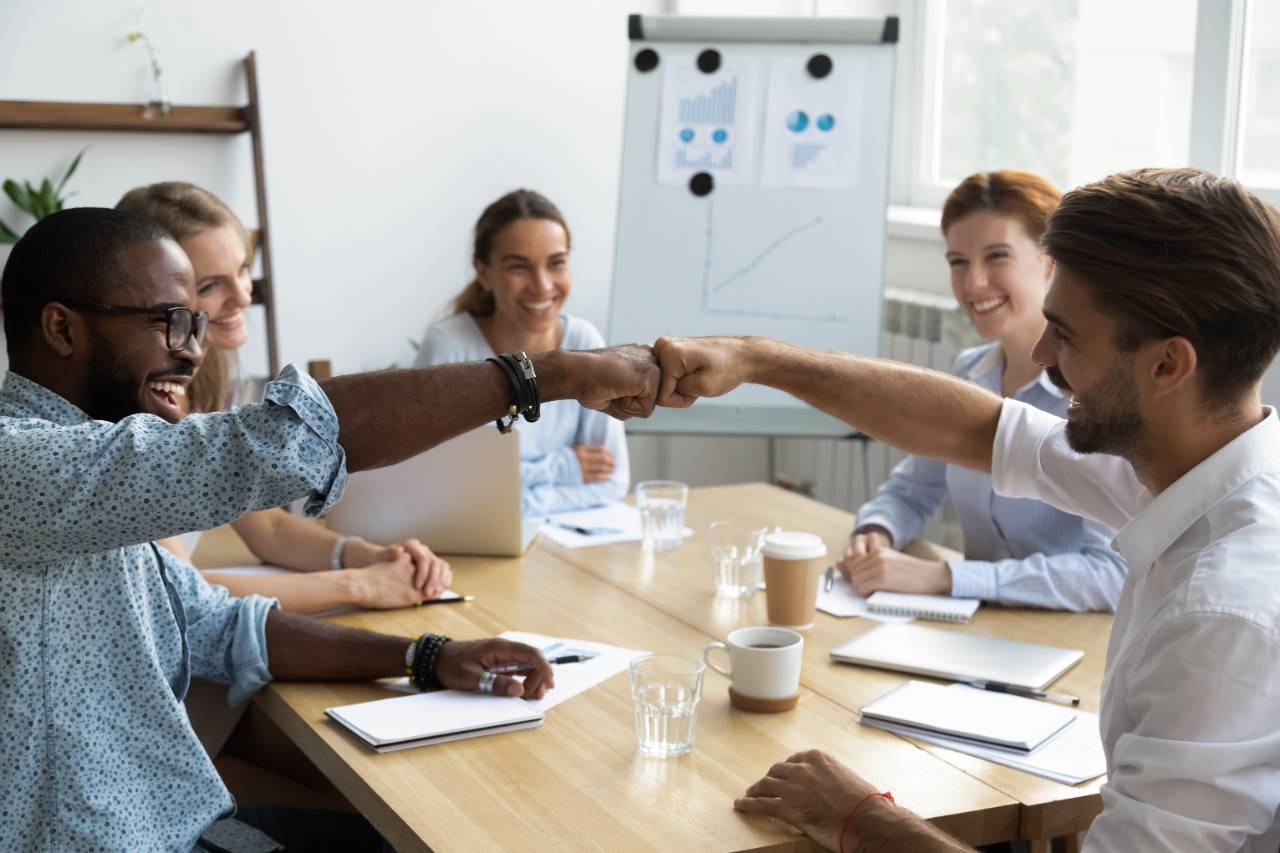 Culture
We know what makes us special ….. Our people! Working side by side with awesome people who share a passion for our industry and a desire to achieve greatness is what makes us different. We are a group of professionals who work together to accomplish our goals, support each other, and make a difference in our communities. You will always feel supported in our organization. Together, We Are …. HER!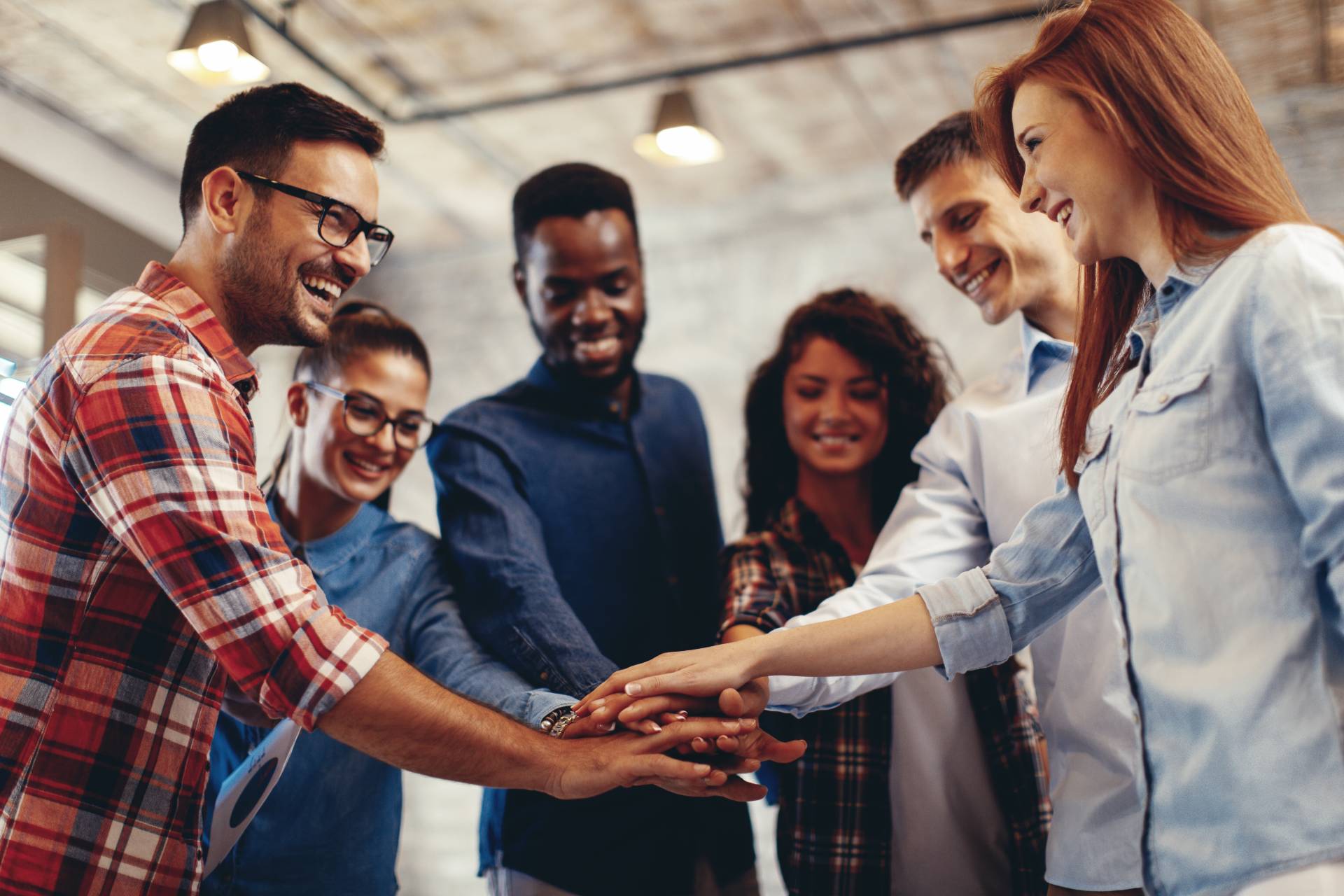 Team Friendly
HER, REALTORS® will help you build your team. We have nationally recognized team trainers that will assist you in the building, support and training for your team to help you become the most successful you can be! HER, REALTORS® is recognized for maintaining the most productive real estate teams across Ohio and was recognized at the OAR convention with five of the top ten teams in Ohio. Together Everyone Achieves More!
HER, REALTORS® Is Your Destination Brokerage
We have offices located all throughout Ohio. Leave your information here and an HER, REALTORS® Career Specialist will be in touch with you.