HER, REALTORS® Careers
Community Involvement
HER, REALTORS® Means More Than Just Real Estate Transactions. We Are All Dedicated To Go Beyond The Confines Of Our Offices By Reaching Out To Support The Communities Where We Live And Work.
OSU Star House
Star House is a drop-in center for homeless youth in Central Ohio. Star House offers a safe place for homeless youth to seek services and begin to establish trust in order to access stabilizing resources such as housing, counseling, and employment opportunities.
Habitat For Humanity
Habitat or Humanity of Ohio brings people together to build homes, communities and hope. Habitat for Humanity of Ohio is a statewide organization whose main purpose is to increase the capacity of Ohio's 51 Habitat for Humanity affiliates to build simple, decent hoes in partnership with families in need of affordable housing.
The Homeless Families Foundation
The Homeless Families Foundation is a homeless families' service provider in Columbus, Ohio. Programs include housing assistance, holistic Case Management, and a children's education center for after school and summer tutoring and enrichment for children in kindergarten through middle school.
The Huckleberry House
Huckleberry House works with Central Ohio's youth and families who are dealing with some of the most difficult problems imaginable. Issues like abuse, violence, neglect, poverty, and homelessness. Since 1970, Huckleberry House has been a safe place and a source of support for these young people.
Gracehaven Youth For Christ
Gracehaven was founded to care for the growing number of victims of domestic minor sex trafficking. To effectively care for victims and prevent others from being enslaved in this life, Gracehaven employs a comprehensive approach to combating domestic minor sex trafficking.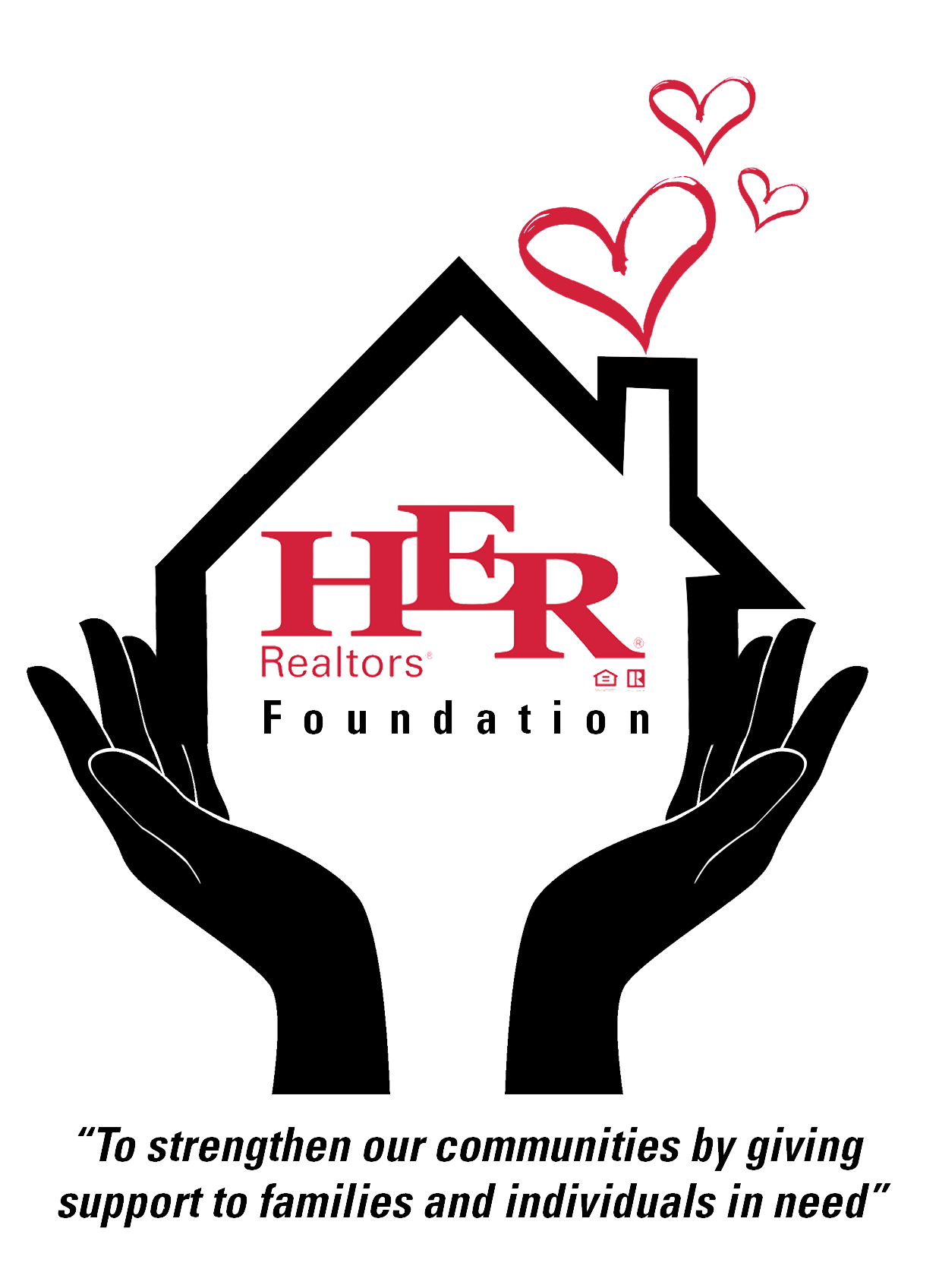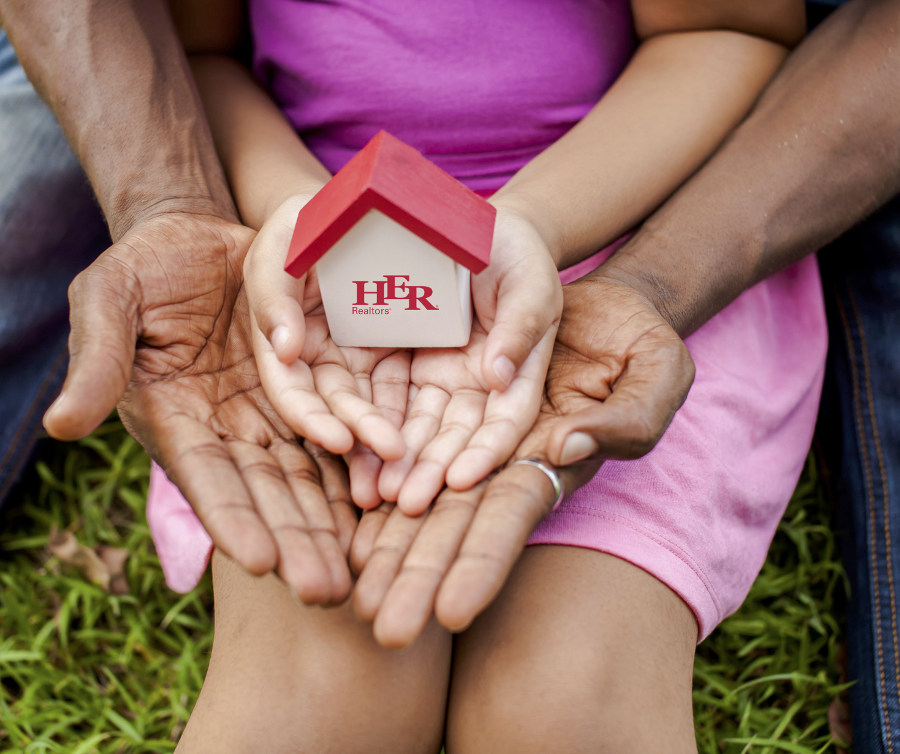 HER, REALTORS® salutes the men and women who have served our country and are very proud to offer the HERO Program in their honor. The HER, REALTORS® HERO Program is a package of preferred programs and services to show our appreciation for our military who have so bravely served our country. The HERO Program also offers tuition reimbursement plans for returning veterans who want to pursue a career in real estate. Now it's our turn to serve you! Whether you are looking to sell an existing home, purchase a new one, or being a career in real estate, we'd like to show our appreciation by offering you our HERO Program.
Meals On Wheels / Salvation Army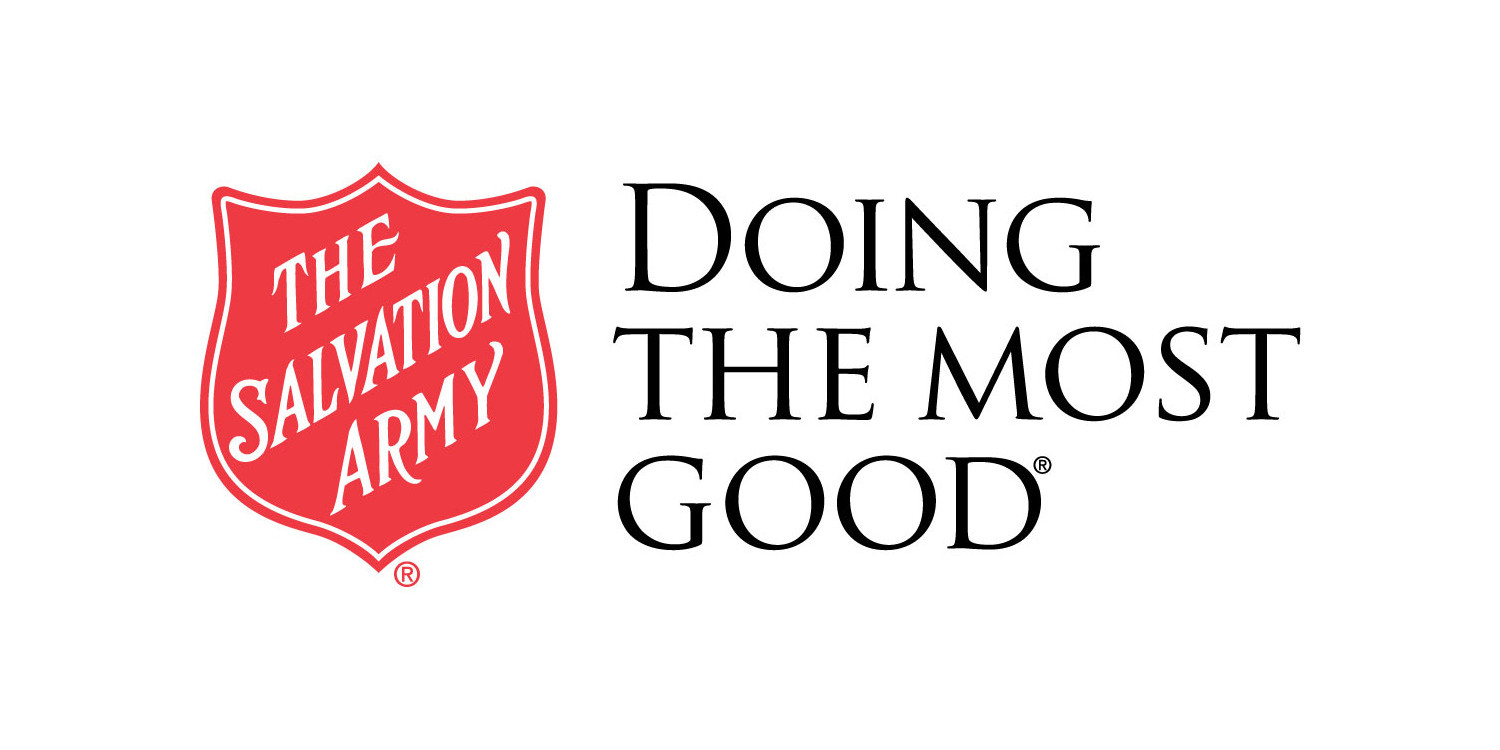 HER, REALTORS® is proud to have numerous volunteers supporting the local Meals on Wheels programs every month. Meals on Wheels is a program that delivers meals to individuals at home who are unable to purchase or prepare their own meals, operating in virtually every community in America through a network of more than 5,000 independently-run local programs. Providing a nutritious meal and a friendly smile to our seniors through this special delivery program warms our hearts and theirs, and we are happy to be a part of such an important program that makes a difference in the lives of so many.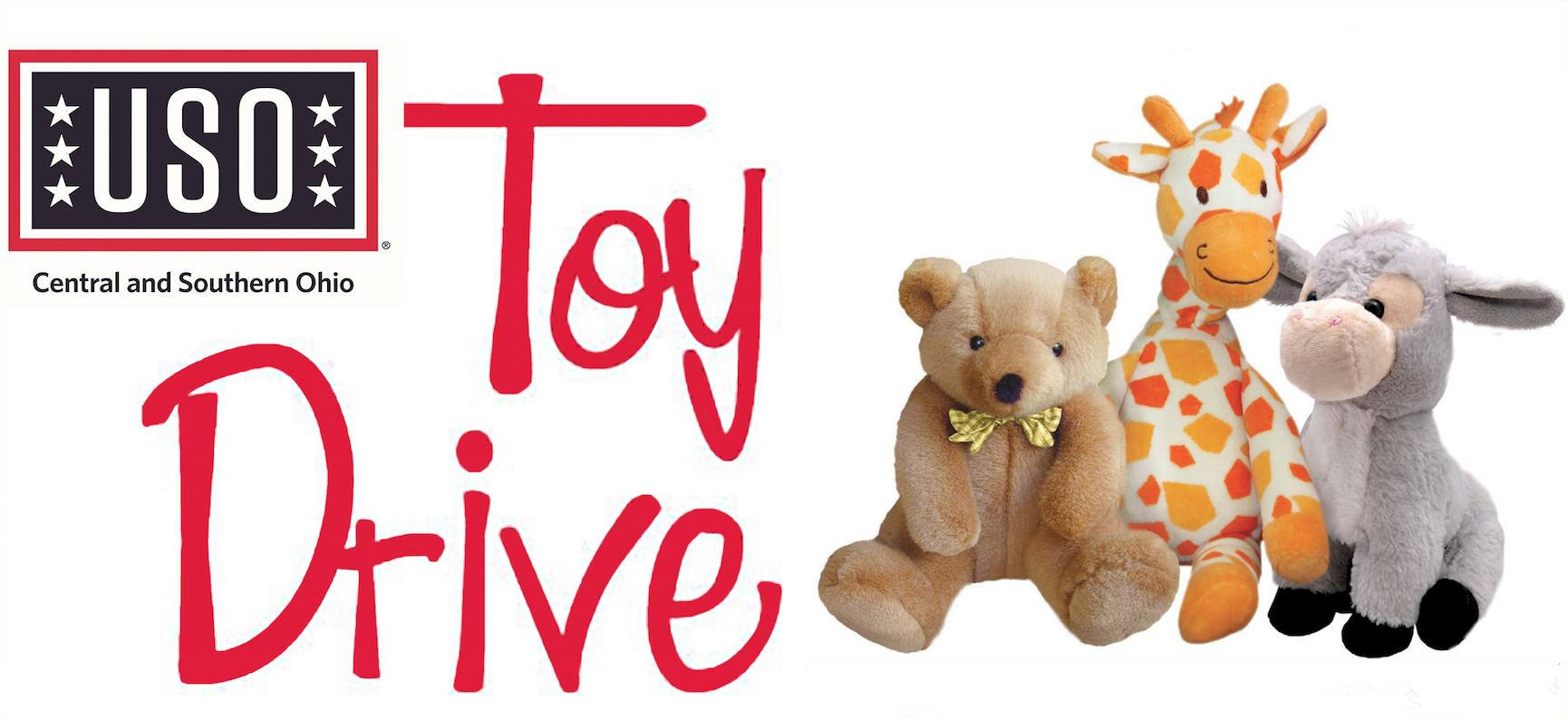 HER, REALTORS® is proud to show their support for the children of military families by sponsoring an annual Toy Drive in conjunction with the USO. Beginning each year on Veteran's Day, new unwrapped toys can be dropped off at any HER, REALTORS® office, to be distributed through the USO and Ohio National Guard to family assistance centers in Ohio before the holidays. The USO of Central & Southern Ohio is a non-profit organization that supports our military service men and women across the Ohio region. The USO is independently funded, which means each charter is dependent on local support. Take the time out of your holiday and give back to the community this holiday season!
HER, REALTORS® Is Your Destination Brokerage
If you are ready to be part of the very best in the industry and can envision yourself as a professional pursing knowledge and a higher standard, Call us or fill out the information form to begin the journey.