HER, REALTORS® Careers
Multiple Income Opportunities
At HER, REALTORS® We Afford You More Income Stream Enhancements Than Most Brokerages.
Agent Partnership Opportunity:
HER, REALTORS®

is the largest agent owned brokerage in the country.
Our Partner Agent Owners have a majority interest in

HER, REALTORS®

and share in the profits of the company.
Our Partner Agents are active participants in the cultural development, organizational development and future direction of the company.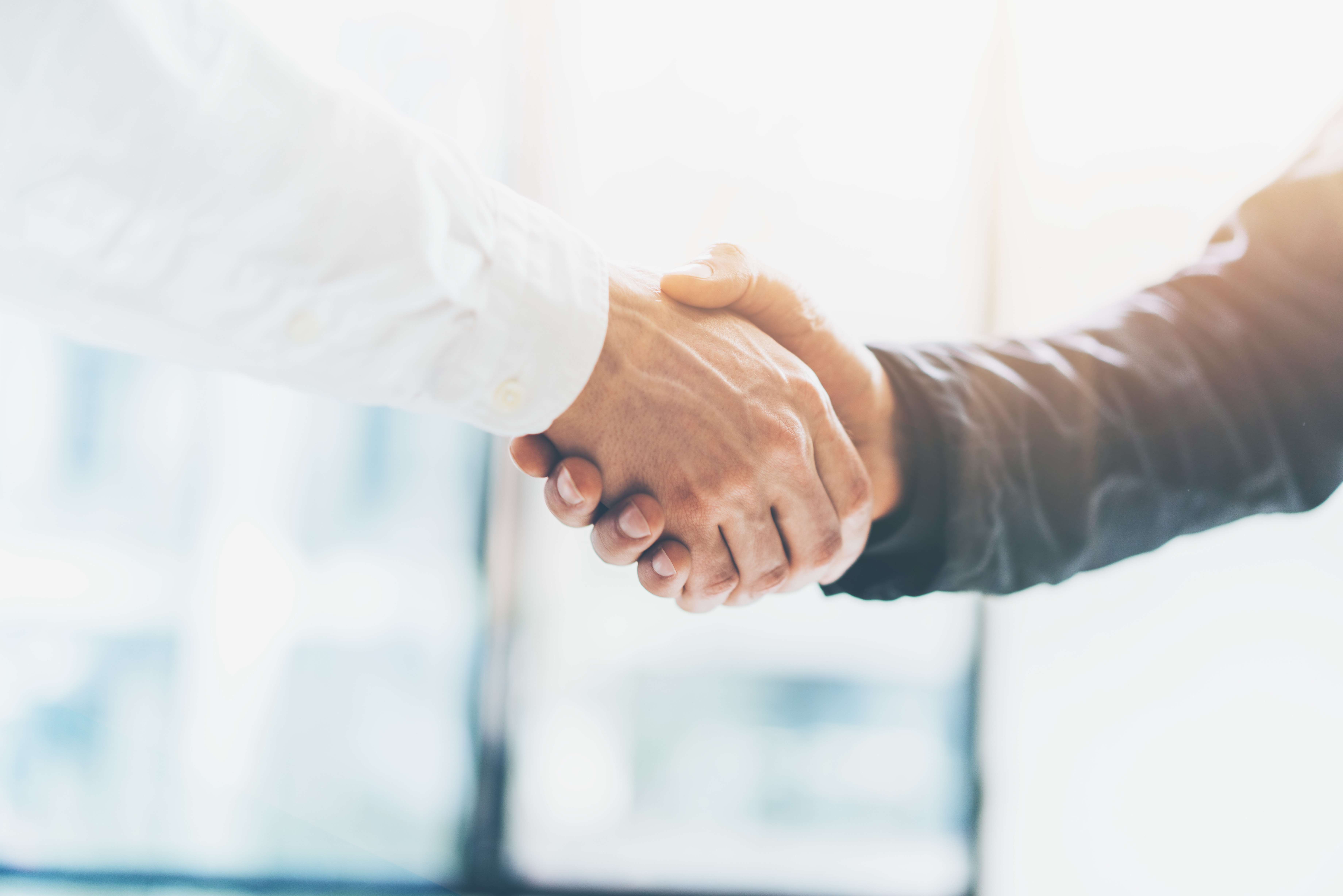 Positive Team Environment:
HER, REALTORS®

teams are among the most productive in Ohio.
Our managers and trainers are skilled in assisting teams with their growth strategies.
If you want to start a new team, expand your existing team or enhance the productivity of your current team, you owe it to yourself to look into

HER, REALTORS®

today!
Community Office Program
Build your brand and create your own environment with the proven leader in the industry.
With an ever-growing number of agent-owned community offices, our Community Office Program is an ideal opportunity for those who wish to run their own office and grow their team with a formula that works!
We work with you to develop your presence, and

HER, REALTORS®'

presence, within the communities we hope you serve.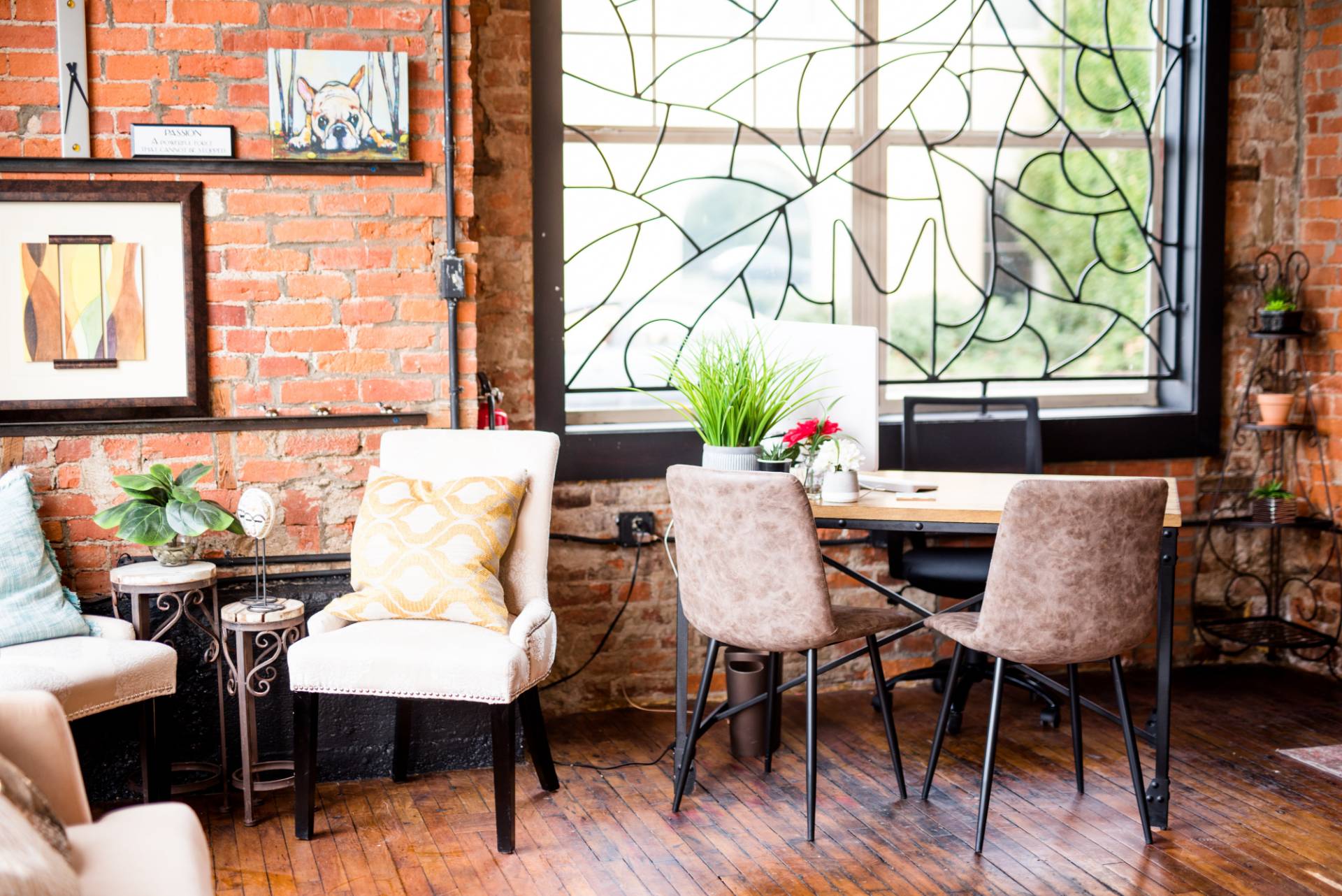 Even More Opportunities To Enhance Your Income Streams:
Our commercial division is one of the top groups in central Ohio and they can help you with most of any commercial products while ensuring you get paid too, through our referral process.
New homes construction is another way our agents can grow their productivity. We work closely with home builders to provide our agents with a unique process for clients who want to build a new home.
Our auction services provide our agents a means to assist in the sale of properties that may require auction rather than the traditional list and sell process.

HER, REALTORS®

offers an Ambassador Program where you can earn extra money for recruiting agents to

HER, REALTORS®

! Think about it – don't you know some wonderful candidates who could play a profitable role in your future?

HER, REALTORS®

is creating faster and smarter ways for our agents to be the best – Why not spread the word? Become an ambassador!
HER, REALTORS® Is Your Destination Brokerage
We have offices located all throughout Ohio. Leave your information here and an HER, REALTORS® Career Specialist will be in touch with you.