HER, REALTORS® Careers
Technology & Lead Development
At HER, REALTORS®, We Put Technology To Work For You
We understand the importance of having technology that works for you. Thats why here, at HER, REALTORS®, we provide our associates with a custom-built, all-in-one technology solution that empowers you to grow your business.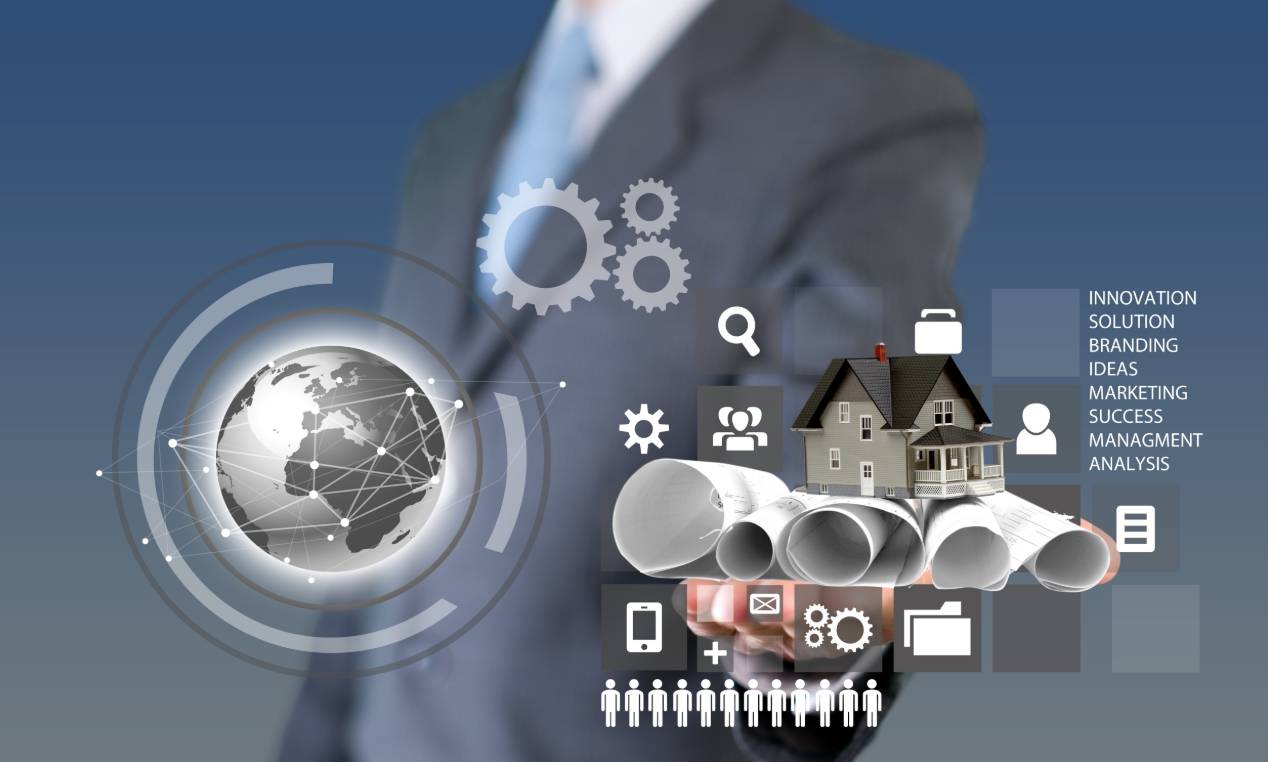 Agent Website
You deserve more than a page on your company's website. At HER, REALTORS®, we provide every sales associate with multiple personalized IDX compliant agent webpages, designed to increase lead capture and conversion. With feeds from multiple MLS's throughout the state, you can be the most valuable resource to potential clients. Your leads …. Your business …. On your personal website, provided by the Brokerage.
Lead Development
The country's leading technology platform, automated processes, syndication of listings to national third party sites, and mobile apps were all designed to connect you with the client. When our agents leverage this technology, in conjunction with our lead capture system, it means more business for them. This is why at HER, REALTORS®, we average nearly 3x the transactions per agent as the national average. Today, it's not enough to just be online … You need to be on the cutting edge!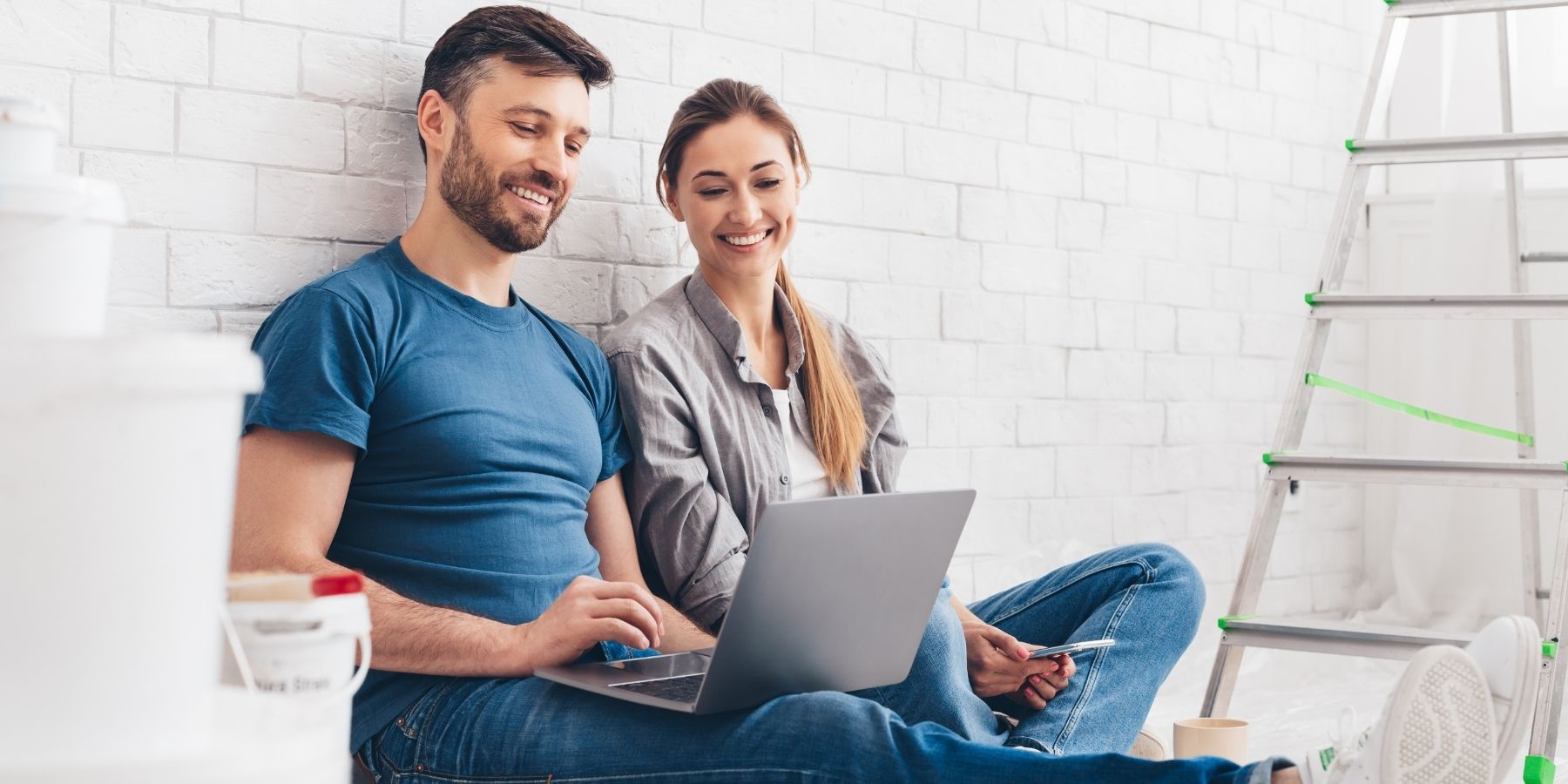 Mobile Apps
We provide an array of mobile solutions to help you manage your business on the go:
A Mobile CRM Solution App that connects directly with your business dashboard.
An Open House App that allows you to register clients and conduct easy follow up after the event.
Millions Mapped App that allows consumers to search and save properties while keeping you in the loop.
Smart Customer Relationship Management
At HER, REALTORS®, we understand your time is valuable, and it should be spent interacting with buyers and sellers, generating revenue. To make the most of your time and to support your business plan, HER, REALTORS® provides innovative tools to put technology to work for you! We go beyond the basics to provide a comprehensive technology suite without charging extra fees.
These tools are included on your dashboard when you join HER, REALTORS®:
Contact Management software for storing, organizing, and marketing to every contact, lead, and client.
Multiple format smart campaigns for marketing and contact follow up.
Transaction management software featuring forms, electronic signature capability, document storage, and email functions.
Easy to use marketing templates for brochures, e-cards, flyers, and postcards.
Customizable Buyer and Seller presentations.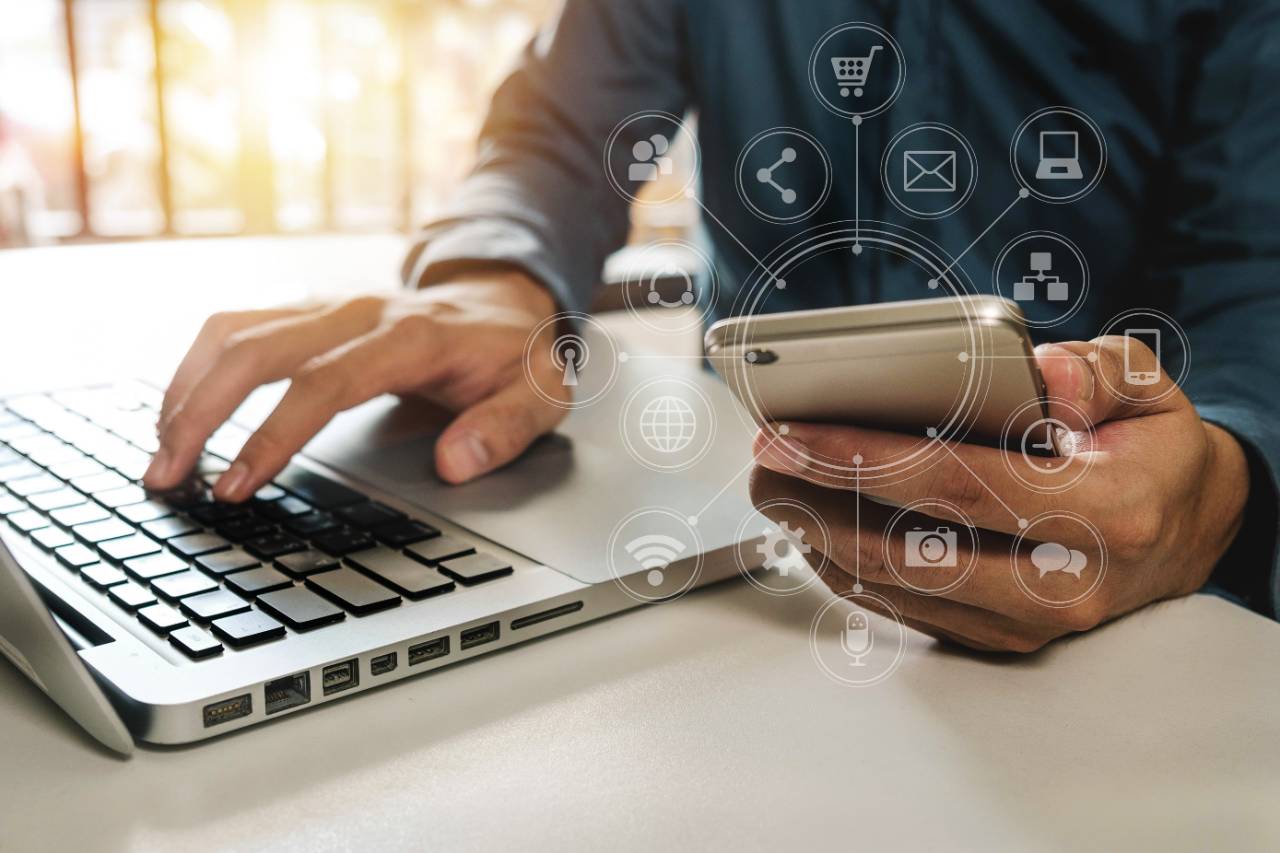 Contact Us Today About Joining Our HER, REALTORS® Family!
We have offices located all throughout Ohio. Leave your information here and an HER, REALTORS® Career Specialist will be in touch with you.