HER, REALTORS® Careers
Training And Professional Development
At HER, We Invest In Our Most Valuable Asset… YOU! At HER, REALTORS®, We Provide FREE, High-Quality, Multi-Level Training And Professional Development For All Of Our Agents To Help Their Businesses Soar!
Every Agents Receives:
Free Introductory Training Classes
Free Access to the Real Estate Training by David Knox
Website and an online on-demand coaching series.
Access to live and recorded webinars covering market trends, technology tools, and regulations.
Free One-on-one mentoring with flexible scheduling.
Free Small group coaching in instructor-led discussions and workshops.
Continue Your Education By Taking Part In Our:
Online Courses through our partnership with Hondros College of Business.
Free Core continuing education classes taught on a regular basis (Law, Fair Housing, Ethics).
Elective continuing education classes focusing on building your business, social media, HUD properties, and much more!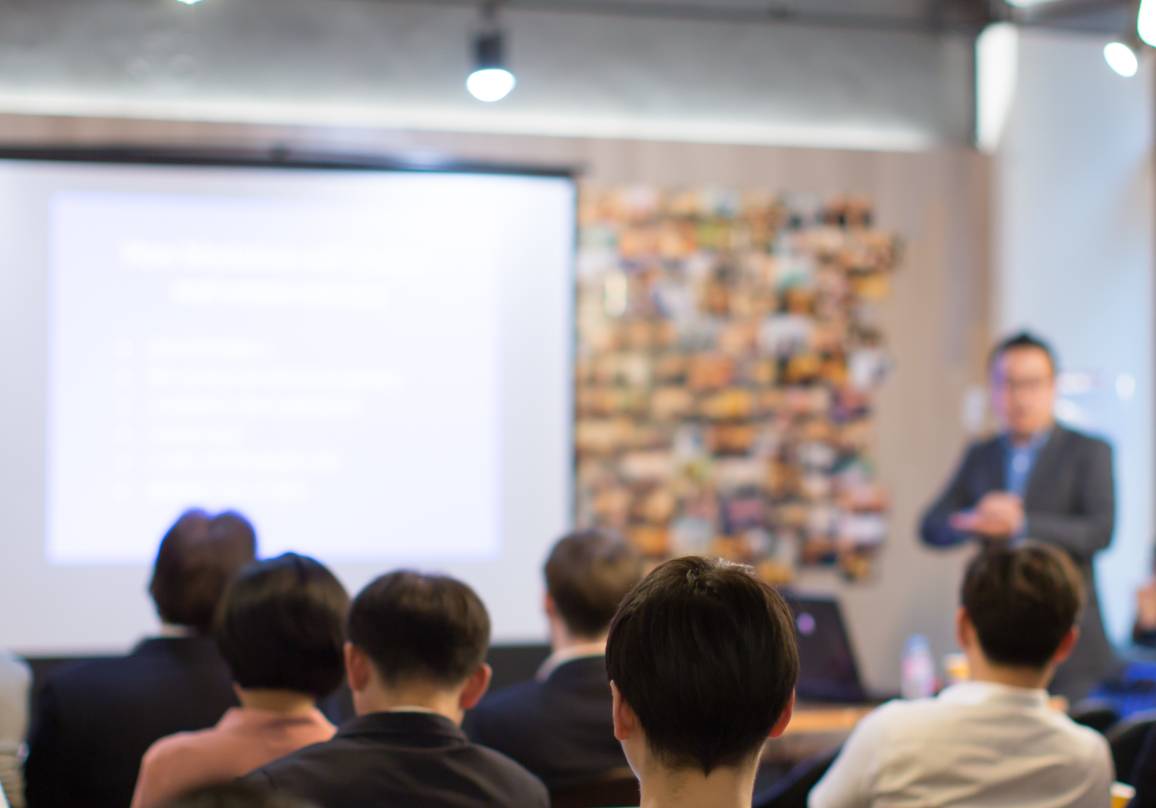 Join Us At The Annual HER, REALTORS® Convention And Our Statewide Educational Events.
HER, REALTORS®

Catalyst Program features nationally-known speakers and trainers and provide intensive training that emphasizes real-world application of concepts learned at no cost to you.
The

HER, REALTORS®

Company Convention offers a day long learning and networking event with multiple speakers sharing relevant information to help you improve your real estate business.
Contact Us Today About Joining Our HER, REALTORS® Family!
If you are ready to be part of the very best in the industry and can envision yourself as a professional pursing knowledge and a higher standard, Call us or fill out the information form to begin the journey.